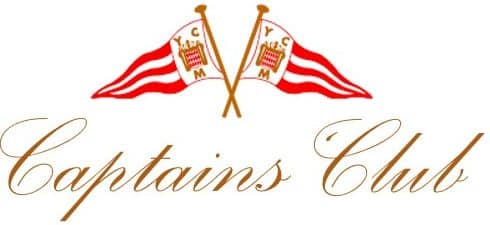 The Yacht Club de Monaco has always had the greatest regard for captains which is why in September 2007 it launched this club for captains with the 500 GT certificate (or equivalent). Today it has over 120 members of all nationalities who meet regularly at the YCM to share ideas and experiences all year round.
As YCM General Secretary Bernard d'Alessandri explains: "As the YCM brings together more than 800 boat owners, including owners of 541 yachts over 40m and 25 of the world's 100 largest yachts, we wanted to open our doors to their captains who are key players in the yachting world".
Indeed, they are seen as ambassadors of the Club's core values that are behind its 'Art de Vivre la Mer' philosophy.  Members respect a Charter perpetuating excellence in yachting practices, which are embedded in the YCM's DNA: respect for naval etiquette and solidarity at sea; protecting the ocean and its biodiversity for future generations; and developing and promoting innovative technology for the maritime sector.
The club organises social events and regular forums where captains can debate key yachting issues.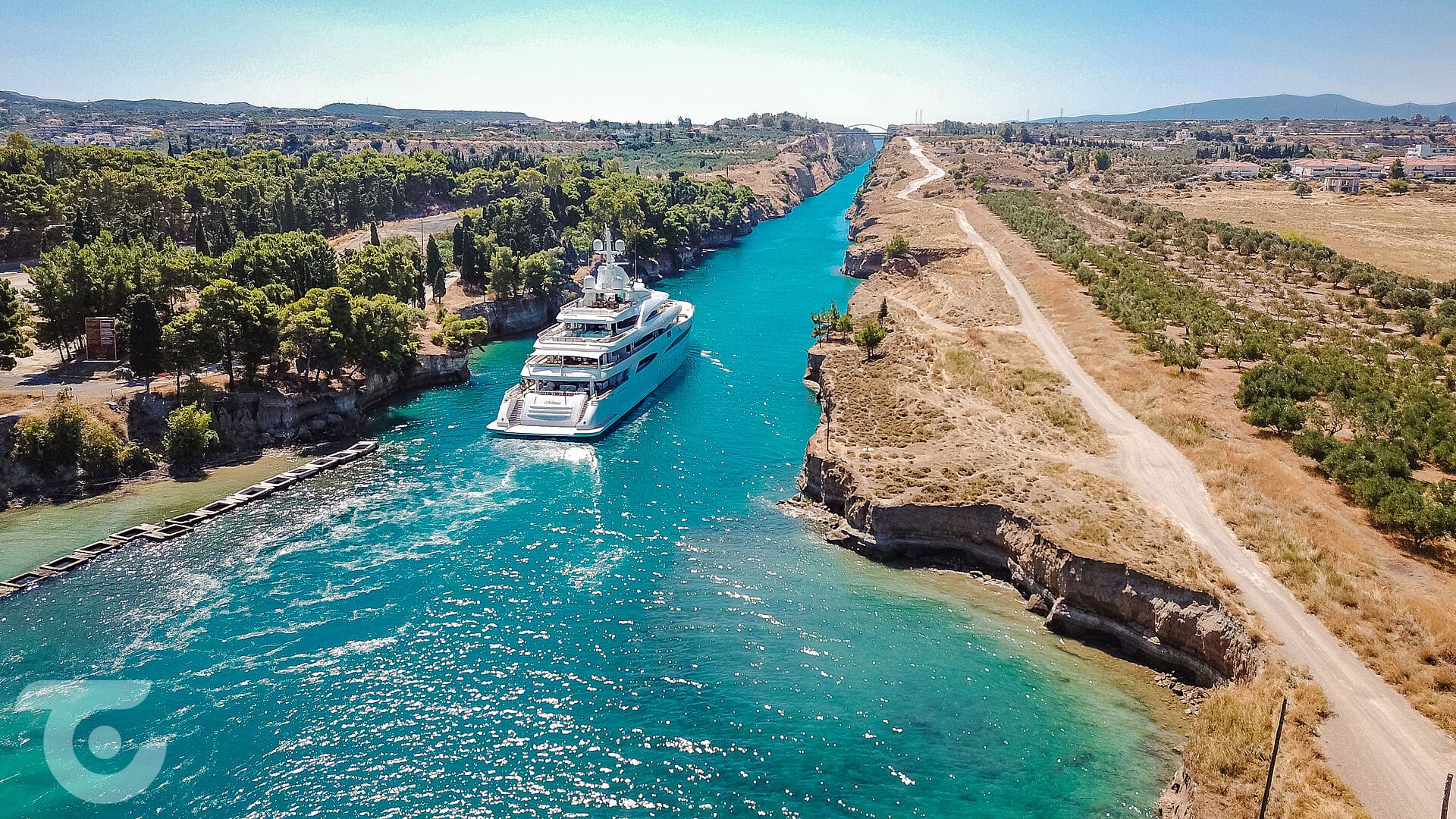 ECO CHART
On 12th January at 5pm local time the first YCM Captains Club webinar of the year was held.
The topic was to brainstorm and define the creation of an ECO CHART of The YCM Captains Club a "Guide of Good Conduct at Sea".
This conference was attended by 50 Superyacht Captains…