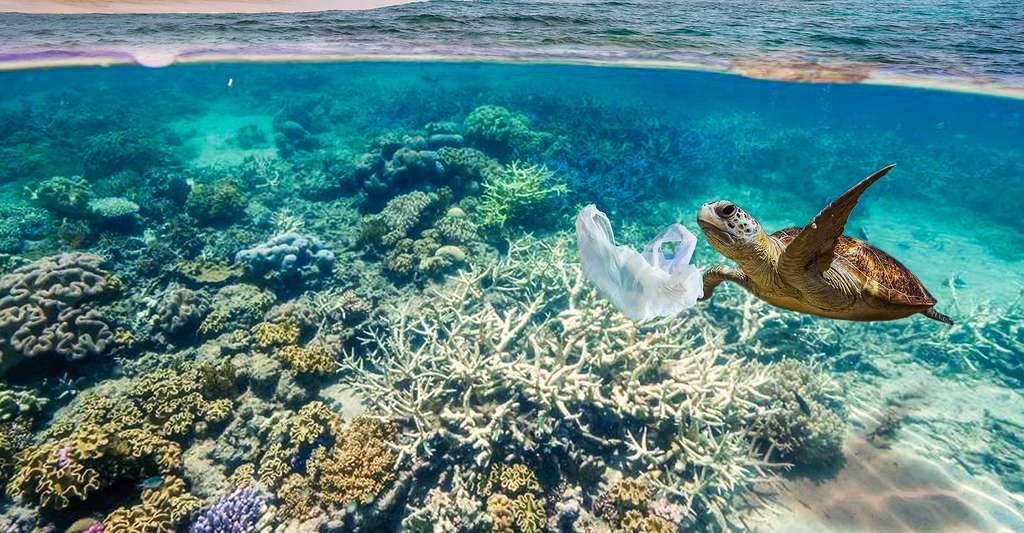 On 12th January at 5pm local time the first YCM Captains Club webinar of the year was held.
The topic was to brainstorm and define the creation of an ECO CHART of The YCM Captains Club a "Guide of Good Conduct at Sea".
Hosted by its General Secretary Mr Bernard d'Alessandri the conference was chaired by Mr Paul Flannery, Executive Director IYBA, who was pleased to provide us with his company's support and expertise with Alessandro Flora Captain of the M/Y CRYSTALADY (47m) and Matthias Du Verle captain of the M/Y Queen Aida (50m).2050
This conference was attended by 50 Superyacht Captains from all over the world, all members of the Captains Club.
Eight points were discussed, from "Prevent marine pollution" to "Collaboration and sharing".
See below the eight detailed points that served as a support for the discussion.
The objective of this webinar, an initiative of a superyacht Captain from the Yacht Club de Monaco, is to propose to the whole superyacht industry, an Eco Chart to promote every-day ecological practices to superyacht Captains and complete the YCM's SEA Index.
In the absence of a global CO2 emissions benchmark for superyachts, the goal of the SEA Index is to encourage the yachting industry to research and put forward solutions that will reduce the environmental impact of superyacht activity.