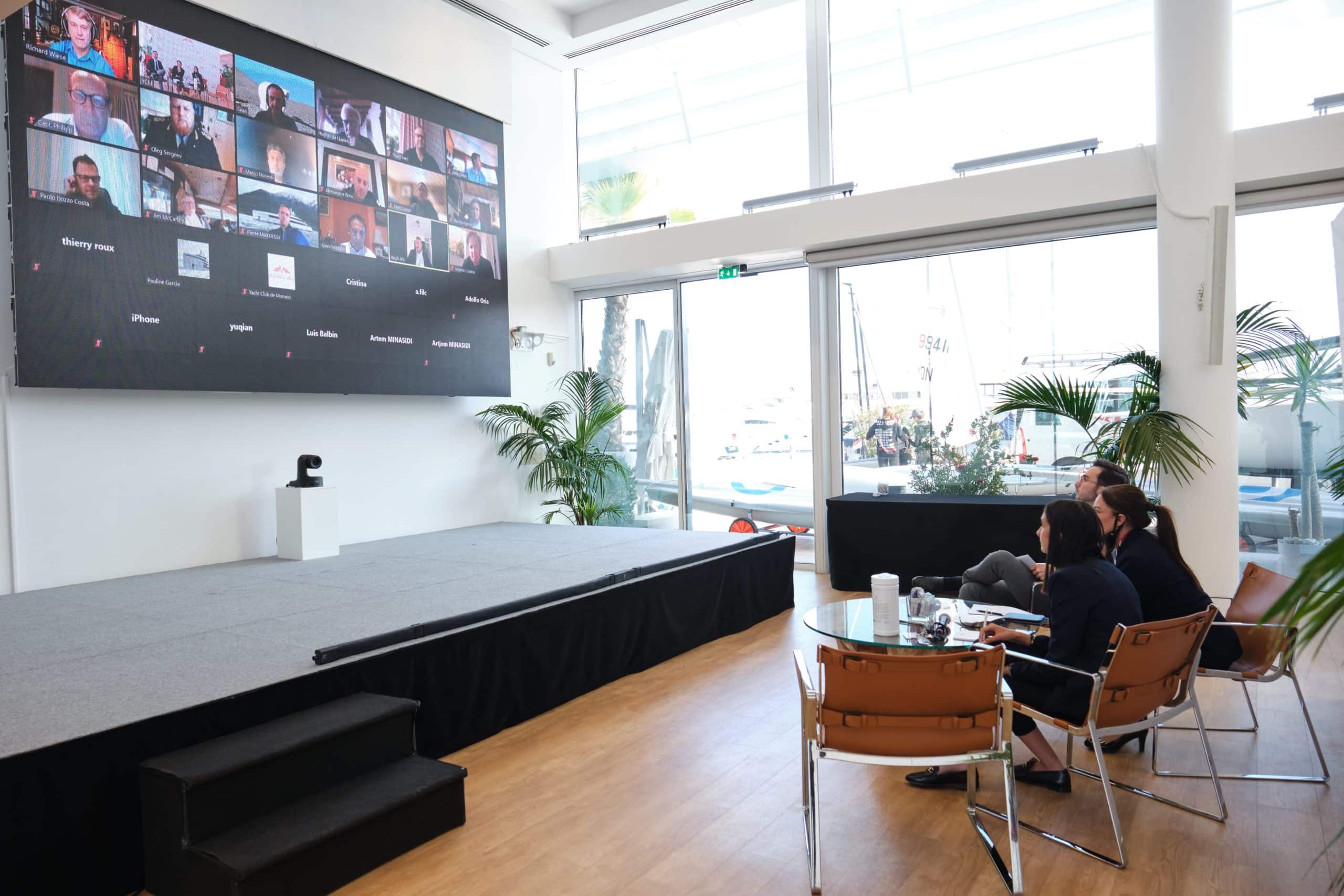 Monaco, April 20, 2021
On Tuesday 20th April, YCM held the latest Captain's Club webinar on the theme of 'destinations', joined by Richard Weise, President of the Explorers Club in New York and Captain Sean Meagher, Captain of Latitude (52m).
YCM are currently working on the second edition of their annual Carnet de Voyage <see the 2020 edition>, a book for yacht owners which details Captains' most memorable trips, and the webinar offered Captain's Club members a chance to share stories with one another.
With such broad experience, it was of course difficult for the Captains to select just one destination, but we heard some fascinating stories from trips all over the world.
Our Captains have been lucky enough to see many wonders of nature; watching polar bears salmon fishing in Alaska, being followed by hundreds of dolphins around Musandam Kasab, diving with exotic sea life in Myanmar and seeing the dramatic scenery of destinations like Svalbard. Learning about different cultures has also been memorable for many, with a number of destinations mentioned, from Sri Lanka to Japan to the remote Lau Islands.
Everybody spoke with passion, not only of their memories from exotic destinations, but of those closest to home; many know the Mediterranean like the back of their hand (both the most frequented destinations and the more hidden gems). This passion is an important part of their work and the Captains are keen to share their experiences, regularly offering tailored recommendations to the yacht owners that they work with.
YCM are excited to share some of the Captains' greatest memories in the next Carnet de Voyage later this year.